Branscombe Beach Car Park
Branscombe Beach Car Park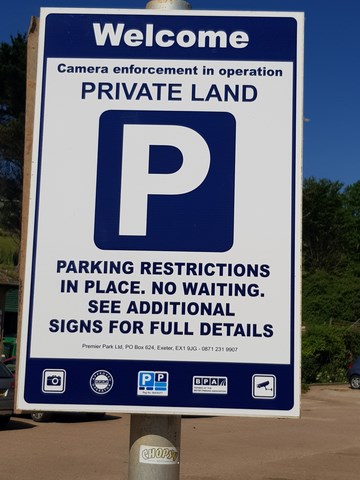 You are advised to
pay in cash
, check everything, pay for longer than you think you will be staying,
keep your proof of payment (ticket)
and remember
your parking time starts when you arrive
, not when you pay.
---
Branscombe Beach Car Park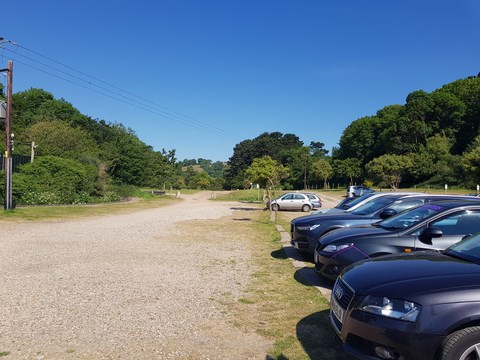 We are not the car park,
we are not in any way connected to the car park. A number of people seem to use this car park incorrectly. This web site will hopefully advise you how NOT to get fined.
This is a web site about Branscombe Beach Car Park. It is a community information site and it does not belong to the owners of the car park nor was it commissioned, endorsed or sanctioned by them.
"Blue Badge" parking is NOT Free
---
Branscombe Beach Car Park
---
All information is offered in good faith and we cannot be held responsible for any errors or omissions.
If you see anything wrong, or wish to comment at all you can reach us via the contact page.



PLEASE DO NOT ASK US ABOUT YOUR PENATLY NOTICE AS WE CANNOT HELP YOU
READ THE PAGE LINKED BELOW