Branscombe Beach Car Park
The Branscombe Beach Car park
This is a privately owned parcel of land near the sea front and beach in the village of Branscombe in East Devon.

The Car Park is not one that falls under the "East Devon" car park scheme so is charged and operated differently.

There are no spaces or concessions for "Blue Badge" parking (this actually is the same for the "East Devon" car parks, although they may have designated spaces).

Branscombe Beach Car Park: Parking is always charged at this car park and if you enter the car park at all you have to pay.
No waiting here is allowed. The car park is monitored by CCTV which records your registration number both as you come in and as you leave. Do not overstay even by a minute or two.
You must enter your full registration number (not just the last three digits like some East Devon Car parks).

There are many stories on the Internet of people being sent fines in the post having used this car park. If you read this web site it is hoped that you will understand a little more about it and thus avoid them.
It should be noted you should really only park here if you are planning to visit the beach as apart from the café there are no "attractions" nearby. The pubs and church are some distance away.

Branscombe, whilst not large, is reckoned to be the longest village in England and even has an airfield.
---
Parking at Branscombe Village (Beach)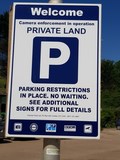 You are advised to pay in cash, check everything, pay for longer than you think you will be staying, keep your proof of payment (ticket) and remember your parking time starts when you arrive, not when you pay.
---
Branscombe Beach Parking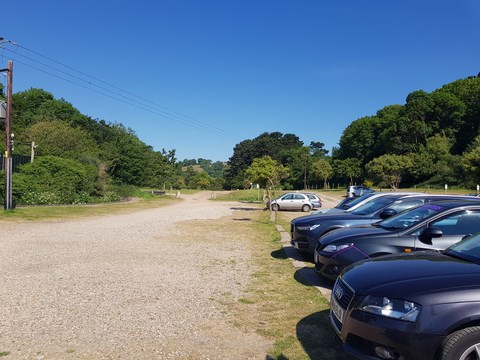 We are not the car park, we are not in any way connected to the car park.

A number of people seem to use this car park incorrectly. This web site will hopefully advise you how not to get fined.

This is a web site about Branscombe Beach Car Park. It is a community information site and it does not belong to the owners of the car park nor was it commissioned, endorsed or sanctioned by them.

"Blue Badge" parking is not free.
---
Branscombe Beach Information
---
All information is offered in good faith and we cannot be held responsible for any errors or omissions.
If you see anything wrong, or wish to comment at all you can reach us via the contact page.



PLEASE DO NOT ASK US ABOUT YOUR PENATLY NOTICE AS WE CANNOT HELP YOU
READ THE PAGE LINKED BELOW